Dr Carl Todd is a registered osteopath, lecturer, published author and a certified strength and conditioning specialist. Carl has a PhD in orthopaedics and clinical science, Masters degree in sport injury medicine and an Honours degree in osteopathy. Carl's professional memberships include the General Osteopathic Council, Institute of Osteopathy, Osteopathic Sports Care Association, British Association of Sport and Exercise Medicine, British Medical Acupuncture Society and the National Strength and Conditioning Association.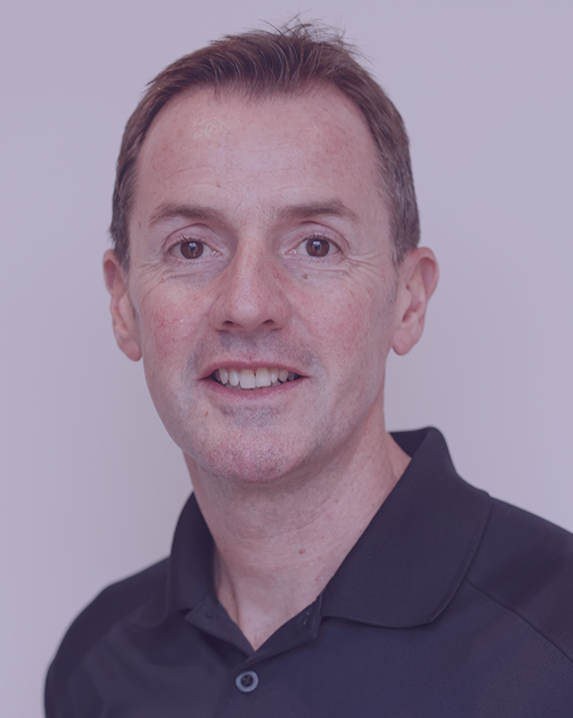 Carl has gained a wide-ranging experience from working for two decades across elite sport, that includes athletics, basketball, football and skiing. He has attended fifteen major sporting tournaments including five FIFA World Cup tournaments, Germany 2006, South Africa 2010, Brazil 2014, Russia 2018 and Qatar 2022; three UEFA European Championships, Poland & Ukraine 2012, France 2016 and Euro 2020; two Nations League tournaments, 2018 and 2022; two Olympic tournaments, London 2012 and Tokyo 2020 and British, European and World Athletic Championships, 2022.
In 2005 Carl became the first osteopath to be appointed by The Football Association and work with the England Football team. To date, he has provided osteopathic care for over 200 international games. Carl has been consultant osteopath to Chelsea Football Club since 2008 working as part of the medical support for the first team players across all competitions. From 2019 Carl has provided osteopathic care for Track & Field Athletics, specifically providing performance support to Dina Asher-Smith. Other consultancy roles have included the England Cricket Board, numerous English Premiership, La Liga and Allsvenskan Football Clubs. From 2006-2008 Carl worked as a consultant for the medical team at Honda UK. Academic roles include, Visiting Fellow for Cranfield University; Honorary Lecturer for Swansea University; Researcher for the University of Gothenburg
His clinical experience with both elite and amateur level athletes has led to Carl developing his own unique style of integrating osteopathy and corrective exercise rehabilitation, encompassing bio-psychosocial, biomechanical, and functional rehabilitation for patient management and re-education. His unique areas of interest are spine, hip and groin rehabilitation pre and post surgery and specifically injury prevention. Carl lectures regularly at medical conferences both nationally and internationally on the subject of sports injury management and rehabilitation, he has over twenty published articles in peer reviewed journals including a clinical textbook published on Amazon: Managing the Spino-Pelvic-Hip complex: an integrated approach.